Featured Products
"No Retreat.No Reserves.No Regrets"
AT Grit2Glory we create products to fundraise and recognize real role models, people who are enduring tremendous struggles. We also use their stories to encourage others. Please share your stories with us, purchase a shirt, and Wear Your Motivation.
Wear Is Your Story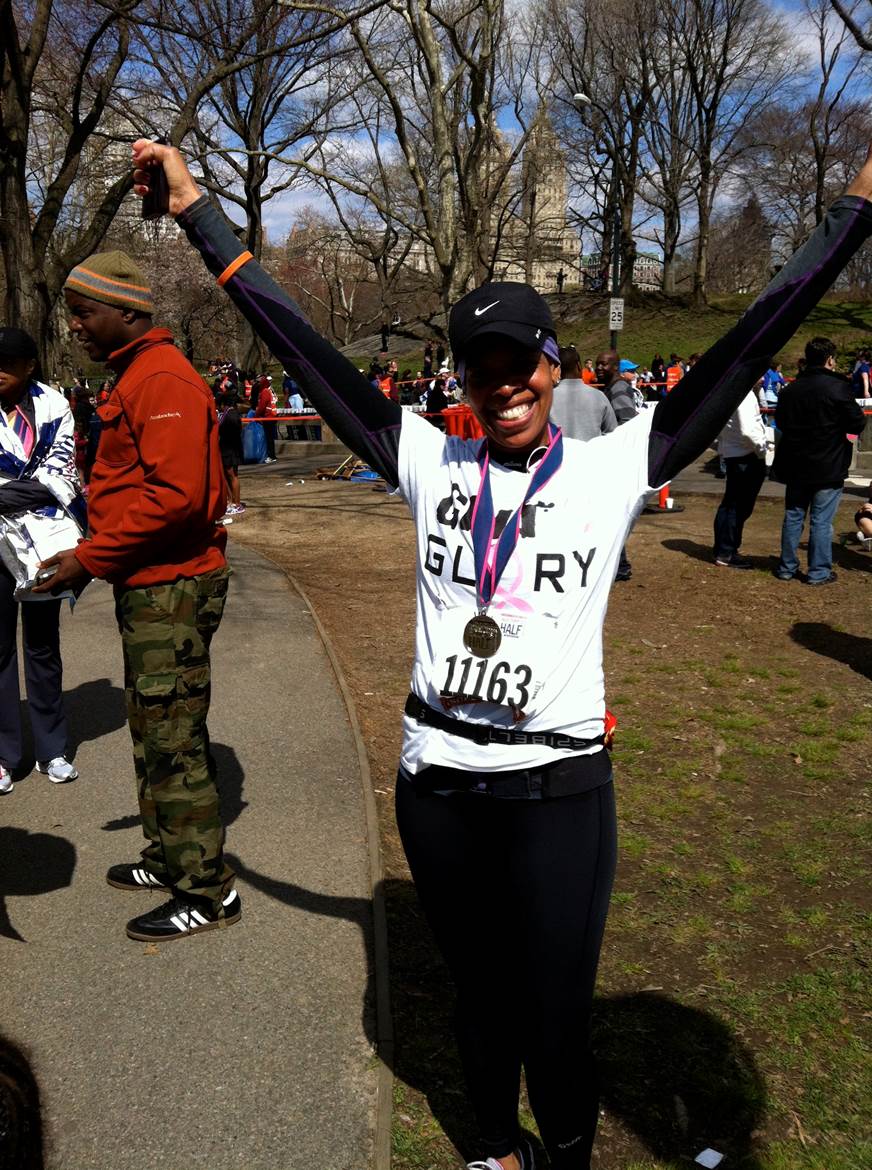 Looking for some inspiration.. check out the full 2013 Health and Wellness Shutterfly book I dedicated to my trainer Diana, her husband John and their Grit 2 Glory mission as a thank you for training me through difficult injuries to accomplish my goals!
Inspire Video
Rebuilding lives through sports by offering nationwide sports rehabilitation programs to anyone with a permanent disability.
Read the Blog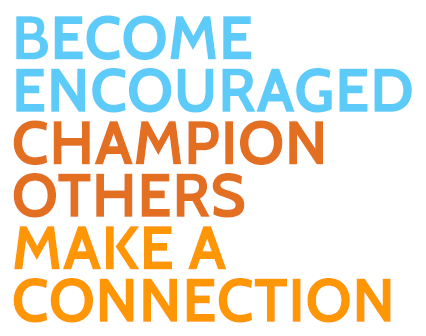 Our blog posts include Grit2Glory stories from people who inspire others with their courage and tenacity for life!
Read our posts check out other people's stories and share your stories with us.
Feature Photo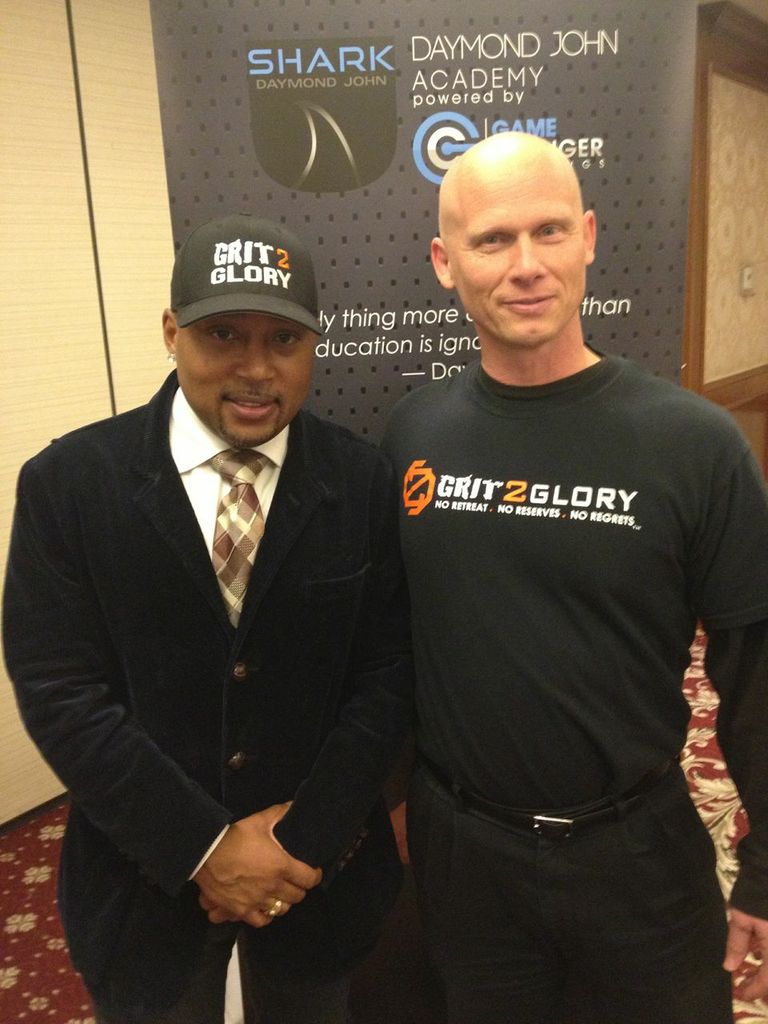 Daymond John